FCC Industrial wins the construction and maintenance contract for different Rodalies of Barcelona railway lines
18/09/2020
FCC Industrial wins the construction and maintenance contract for different Rodalies of Barcelona railway lines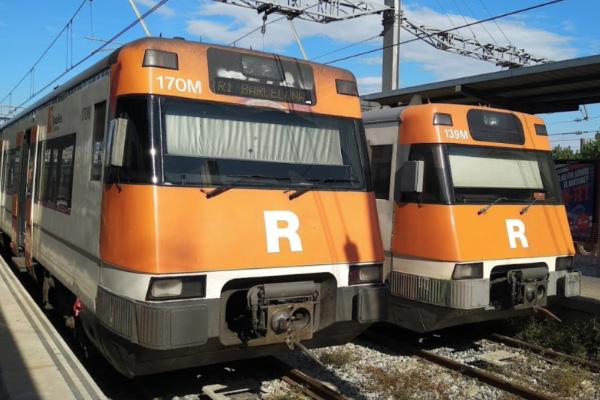 The Siemens-FCC Industrial consortium has won the contract for the work and maintenance of signaling, fixed telecommunications and ERTMS Level 2 of the Rodalies de Barcelona, section: Manresa-Barcelona Sants-Sant Vicenç de Calders. The contract has an execution and maintenance term of 6 years and a budget of almost 75 million euros.
The scope of the contract consists of the development of the interlocking facilities, the train protection system, remote control and their integration with the command post, as well as the power supply systems. The objective is to achieve the complete renovation of the fixed signaling and telecommunication facilities, in order to improve the operating benefits of the Manresa-Barcelona Sans-Sant Vicen de Calders railway line, thus achieving a considerable increase in capacity.
Once the renovation of the facilities is completed, the corrective and preventive maintenance will be carried out.
FCC Industrial experience in railway lines
FCC Industrial has an experience of more than 25 years in the development and maintenance of railway lines. All electrification activities are included, including traction substations and overhead contact lines, power supply to technical buildings, along with signaling and systems associated with the railway sector.