05/09/2022
FCC Industrial obtains one of the lots of the public lighting conservation contract in Madrid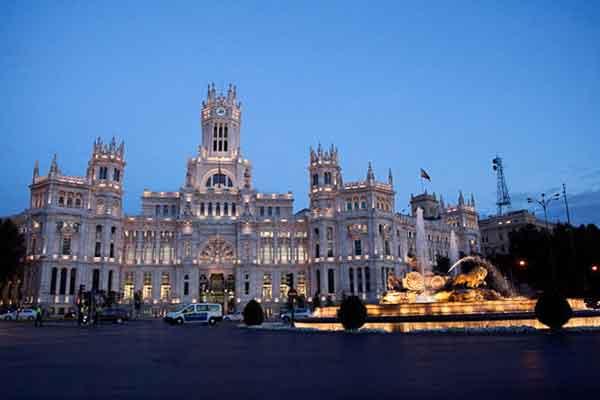 FCC Industrial has obtained lot 1 within the public lighting maintenance service contract of the Madrid City Council.
The contract obtained together with the companies Serveo and Ferrovial Construction, has an amount of 25.5 million euros and a term of three years.
Given the volume of installation, the public lighting tender was divided into three lots, with FCC Industrial being the company that obtained the highest technical and global score in all the tendered lots. The Madrid City Council imposed a restriction on the specifications, which consisted of the award of one lot per adjudicator, with FCC Industrial being the winner of Lot 1, which corresponds to the most emblematic part of the city, including the districts of Centro, Arganzuela , Retiro, Salamanca, Chamartín Tetuán, Chamberí, Fuencarral – El Pardo (partial) and Moncloa – Aravaca (partial).
This is a maintenance that will require a highly technical service management component, with quality indicators and innovations in lighting control. Preventive and corrective maintenance services, performance of new works and improvement of facilities will be provided. Within the commitment to reduce energy consumption and improve the adjustment of control systems, obsolete lights will be replaced by 5,668 LED lights and 250 photoelectric cells for incorporation into the control system.
The lighting and aesthetics of such unique points in Madrid will be improved by means of point-to-point control systems and LED luminaires in: Plaza de Cibeles, Plaza Mayor and Plaza de la Independencia. The ornamental lighting will be completely renewed using RGB LED luminaires of the monuments such as the Segovia street viaduct, the Puerta de Alcalá and Plaza de Colón.