FCC Industrial and Iberdrola present Global Green Employment, the largest green training and employment platform
29/06/2023
FCC Industrial and Iberdrola present Global Green Employment, the largest green training and employment platform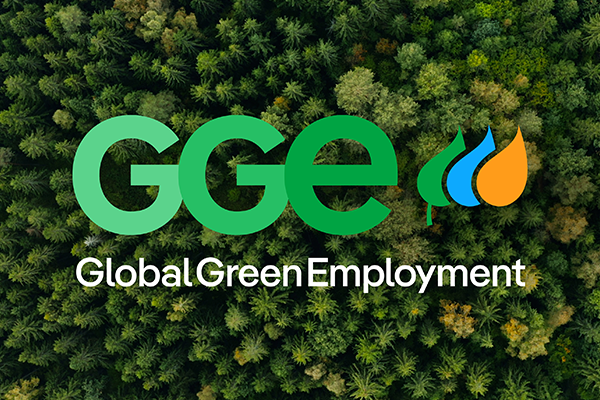 It will be a benchmark for those wishing to work in the green sector, offering training options and publicizing available vacancies at associated companies and institutions, such as FCC Industrial.
FCC Industrial and Iberdrola have presented Global Green Employment (GGE), a major green employability project that represents a new milestone in the commitment of companies to a future that is involved with society, environmentally sustainable and essential in the fight against climate change.
It is a digital platform designed to be a meeting point between those who want to focus their future work in the green employment sector and the business and educational agents who can help make it a reality.
Those who access GGE will be approaching a true international catalog of job and training opportunities available to the applicant. To this end, the company is already closing agreements with universities, specialized schools, professional training centers, companies, institutions and job offer portals.
With GGE, the electric company aspires to be a benchmark for employment guidance on green jobs, offering a real-time analysis on an updated map of the vacancies that are in demand in the countries in which it is present, detailing the type of job, the competencies required for each profile and the number of places available.
In a context of significant unemployment figures in Europe, especially with regard to the youngest or those whose occupations are disappearing due to the automation of their functions, the great challenges facing climate change can be transformed into opportunities .
It is estimated that until the turn of the decade it will have been necessary to cover more than five million jobs in what has been agreed to be called "green employment."
You can see the website at Iberdrola.com