FCC Industrial wins the contract for the construction and maintenance of electrical installations from IDE-Redes Inteligentes (Iberdrola)
08/09/2022
FCC Industrial wins the contract for the construction and maintenance of electrical installations from IDE-Redes Inteligentes (Iberdrola)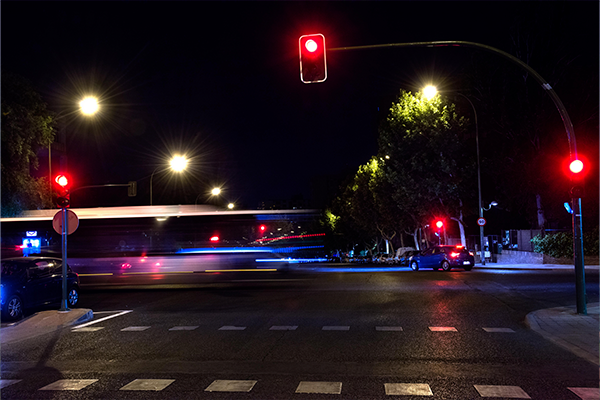 FCC Industrial has won the contract for the construction, maintenance of electrical installations of up to 66 kV, measurement and reading with the company IDE-Redes Inteligentes (Iberdrola) for the next five years.
This contract gives continuity to previous ones with this same company and consolidates FCC Industrial's position in the Spanish electricity market, increasing previous contract volumes due to the expected increase in investment and the incorporation of new activities as well as the supply of material .
By territorial zones, it has been awarded eight sectors in three regions, of the four that currently have IDE-Intelligent Networks: Valencian Community, Castilla La Mancha, Madrid and Extremadura and Castilla-León.
In the Valencian Community, two sectors of the three existing in the province of Alicante have been won, the Benidorm-Denia-Alcoy sector and the Elche-Torrevieja sector, thus being the most established contract in this province.
In Castilla La Mancha, Madrid and Extremadura, it has been awarded the Toledo, Cuenca and Pozuelo-Villalba sectors, thus being the contract with the highest contracting volume in this region.
And finally, in Castilla y León, the awarded sectors have been Ávila, Zamora and León, being in this area, as in the previous one, the contract with the highest contracting.
FCC Industrial has an important business unit dedicated to the construction of High Voltage transmission lines as well as the construction and maintenance of electrical substations of up to 400 kV with national and international implementation.
In addition, the company builds and maintains electrical networks for entities such as Enel (recently awarded two high-voltage lines) Naturgy….. It designs, sizes and builds both aerial and underground electrical installations for both public and private clients.
It has recently carried out works to rehabilitate distribution networks and improve electricity metering systems for the state company CDEEE (Dominican Corporation of State Electric Companies) in the Dominican Republic.