FCC Industrial wins the contract to renew the outdoor public lighting installations at the Madrid Barajas International Airport
03/02/2023
FCC Industrial wins the contract to renew the outdoor public lighting installations at the Madrid Barajas International Airport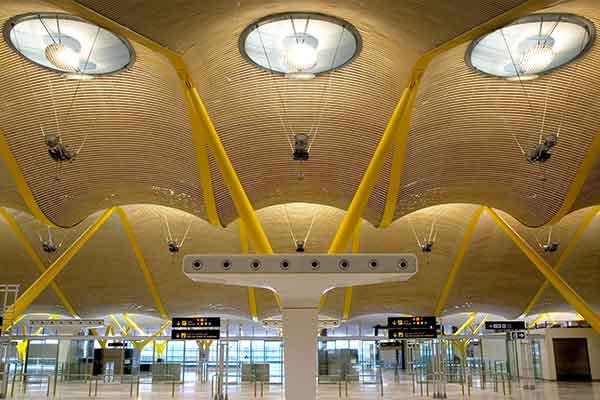 FCC Industrial has won the contract to renew the outdoor public lighting installations at the Madrid International Airport.
Currently, it is necessary to renew some of the outdoor public lighting installations because they have finished their useful life and because they do not have a remote monitoring system.
Specifically, the project includes the following actions:
Renewal of deteriorated lighting lines that are currently causing repeated breakdowns, for which in certain cases it will be the renewal of the pipes.
Renovation of command centers which, due to their age and age, should be replaced by new command centers equipped for remote control and management.
Legalization of the new installations that are carried out.
The materials to be used will be of the highest quality, from manufacturers of known solvency and that guarantee their supply for a period of 10 years for their replacement due to deterioration.
FCC Industrial develops the main public lighting and energy efficiency contracts in Spain, thus proving its extensive experience and solvency in the execution of this type of activity.