29/08/2016
FCC Industrial involved in the construction of the Only You hotel in Madrid
FCC Industrial has laid the foundations and built the concrete structure of the Only You hotel Atocha, Madrid, which is owned by the hotel chain Ayre and which has recently opened its doors.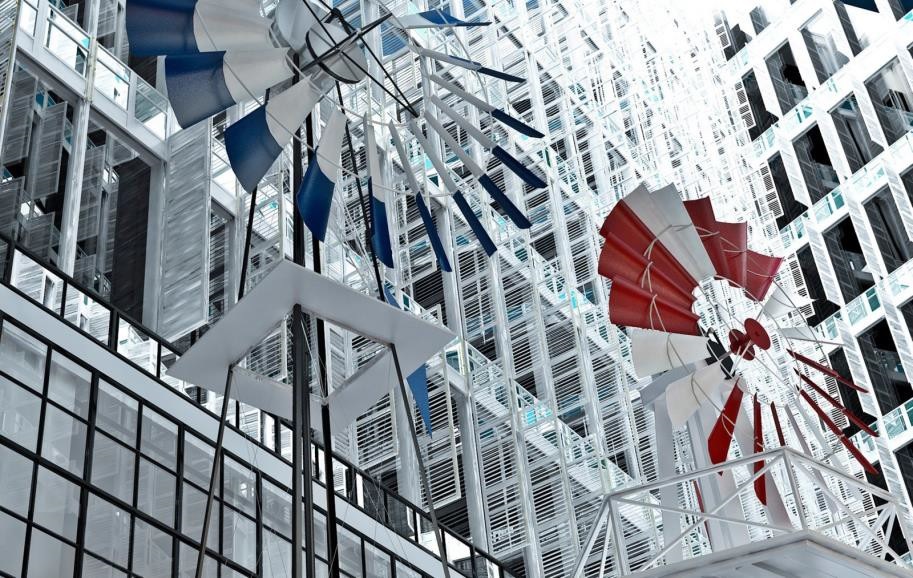 The technical complexity involved in implementing this project due to the lack of space to build the structure and the logistical issues has been significant for the hotel's central location. The building foundations were made using isolated footings and the concrete structure using pillars, walls and solid slabs.
The Only You Atocha is the second hotel to be opened by the Ayre chain in Madrid. It is a four-star hotel in the city centre of the Spanish capital, opposite the AVE exit of Atocha Station. It covers a surface area of more than 1,500 square metres, with over 206 rooms across seven floors.
FCC Industrial's participation on this infrastructure is a clear example of combining the different divisions of the company, allowing to meet the tight deadlines set by the client.