FCC Industrial starts rehabilitation work on the Dominican Republic's electricity distribution networks
19/09/2016
FCC Industrial starts rehabilitation work on the Dominican Republic's electricity distribution networks
FCC Industrial has started the work corresponding to lots 4 and 13 of the contract to rehabilitate the distribution networks and improve the electricity metering systems for the state company CDEEE (Dominican Corporation of State Electrical Companies) in the Dominican Republic.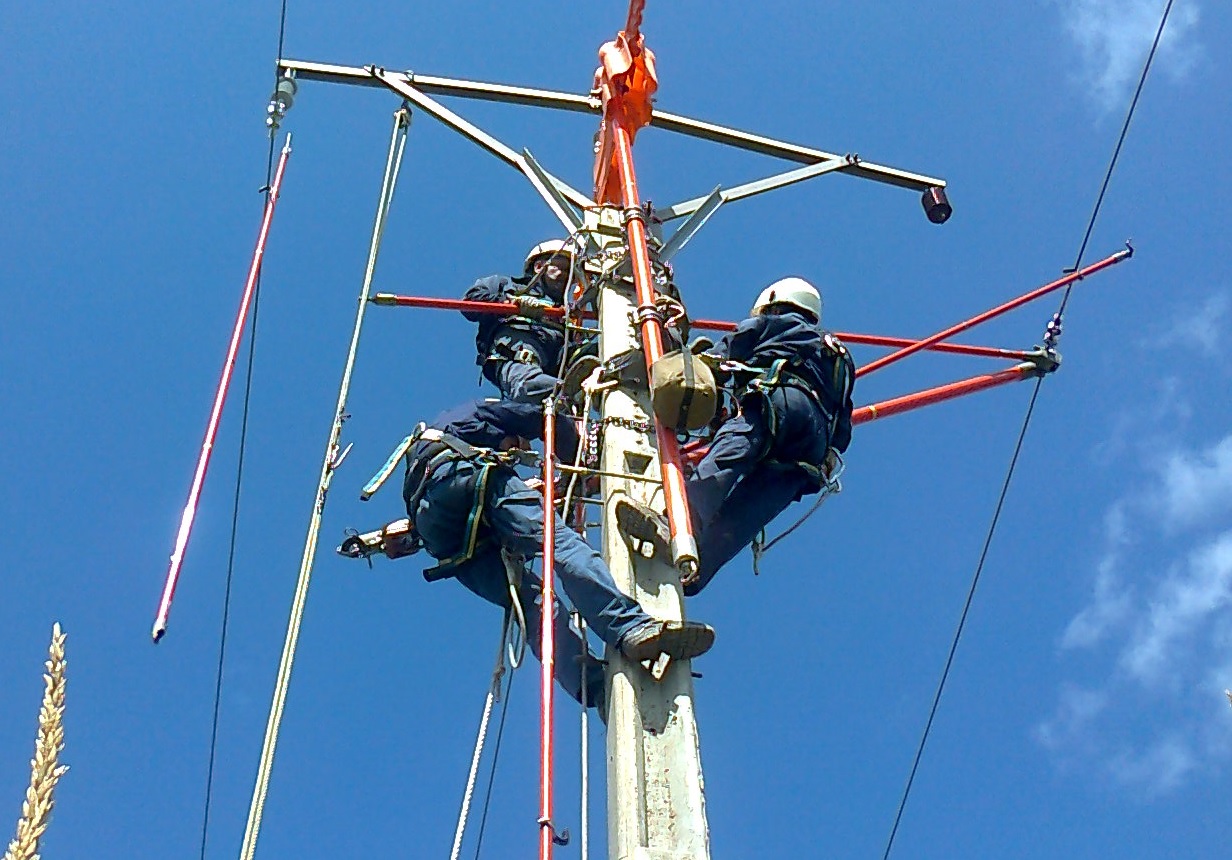 The CDEEE launched an international tender process last December for the supply and installation of the equipment need to rehabilitate the electricity networks in different areas on the island. FCC Industrial submitted the best technical and economical bid in lots 4 and 13. Lot 4 is worth a total of 8,300,000 euros and lot 13 a total of 5,800,000 euros. Both have a completion deadline of 12 months.
The modernisation of the metering system of electricity usage, helping to regularise client and/or user consumption, is among the work already started.
The work also includes the rehabilitation of the medium and low voltage networks, as well as the installation of electricity distribution transformers and the standardisation of supplies.
With this infrastructure work, FCC Industrial will enable the improvement of the electricity supply capacity to the local population, reducing the number of failures. Furthermore, the work that FCC Industrial is undertaking helps to improve the safety of citizens by installing public street lighting in areas where it is not currently provided. All of that will enable community integration through the participation and representation of community organisations and general users from the corresponding area.