11/07/2016
FCC Industrial set to install the security and lighting systems in the La Aldea tunnel
FCC Industrial will install the security and lighting systems for the La Aldea tunnel on the La Aldea-El Risco section of the GC-2 Agaeto-La Aldea motorway on Gran Canaria. The contract is worth over 4 million euros and has an execution deadline of 6 months.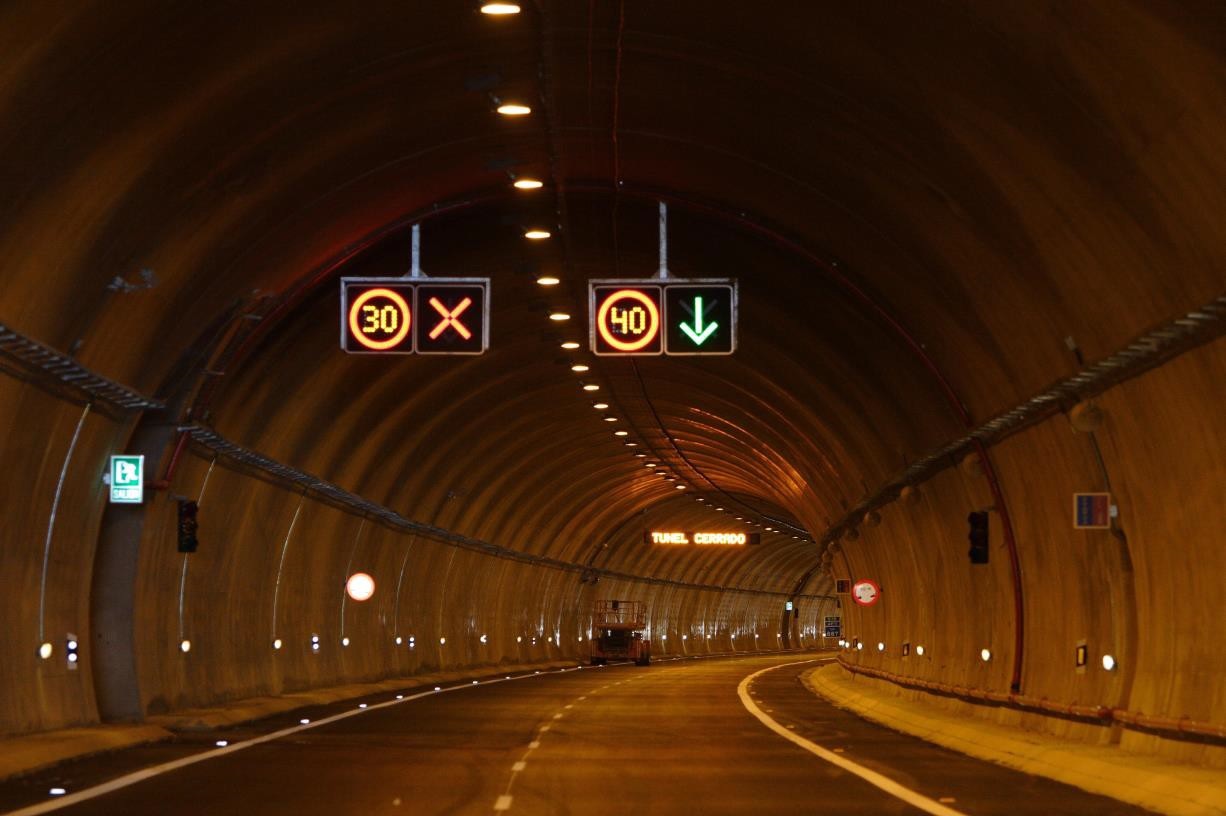 The scope of the works includes installation of the electricity systems, the lighting system in the tunnel and the corresponding security and signage systems (SOS posts and control).
This award joins other similar projects executed by FCC Industrial, such as the technological renovation of the Estrada Regional ER-1 motorway on Madeira (Portugal) for the concession holder Vialitoral. The ER-1 is a complex, two-lane motorway that is 50 km long and goes through 30 tunnels and multiple viaducts along the south coast of the Island of Madeira. The technological renovation of the ITS systems is providing this motorway with the most advanced technology for traffic management and mobility. The 10 main tunnels (length > 1,000 m) have been equipped with an advanced, automatic incident detection system, based on the analysis of high-resolution images through artificial vision.