02/11/2016
FCC Industrial awarded a contract for the comprehensive maintenance of the National Library
FCC has been awarded a contract for the comprehensive maintenance of Madrid's National Library and the auxiliary book depositary building in Alcalá de Henares.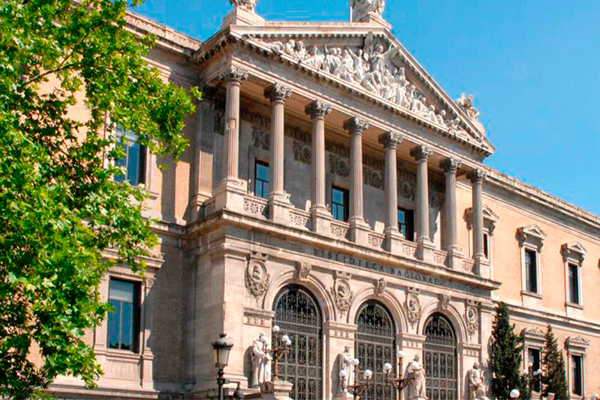 The contract entails preventative, corrective, legal and technical maintenance, as well as helping with the computerised management of the service. Specifically, FCC Industrial will maintain the electromechanical installations, the fire safety, detection and evacuation installations, and the automated depositary installations, as well as the exterior urban developments.
The contract is worth over 4.6 million euros and will be for a term of 4 years.
Installations maintenance specialists
This contract award joins other maintenance works undertaken by FCC Industrial, such as the comprehensive maintenance of buildings belonging to the Cervantes Institute in Madrid and Alcalá de Henares, the maintenance of installations in the National Institute of Toxicology building and the comprehensive maintenance of Madrid's Teatro Real.