19/03/2018
FCC Industrial obtains the public lighting contract from the City Council of Gelves (Seville)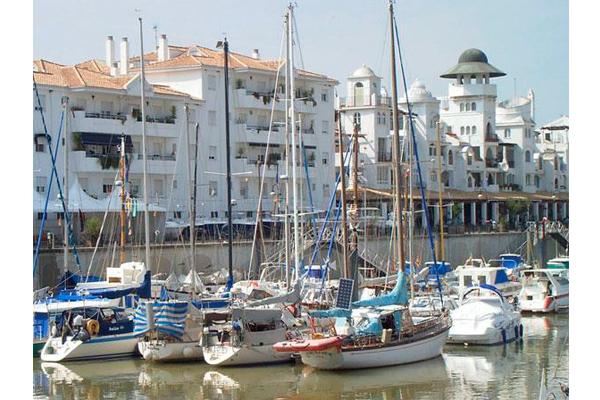 FCC Industrial obtains the contract for street lighting and municipal buildings of the City Council of Gelves (Seville). The contract has an amount of more than 7.5 million euros with a validity of 20 years.
FCC Industrial will develop the integral management of public lighting and municipal installations, developing: energy management for the correct operation of public lighting installations; maintenance management of the facilities; repair of deteriorated elements; renovation improvements of lighting installations and investments in energy saving and renewable energies.
FCC Industrial will promote the improvement of municipal energy efficiency through the incorporation and renewal of equipment and facilities that promote energy saving and energy efficiency and the use of renewable energy. All this will lead to a minimum energy saving of 50% compared to the final energy currently consumed by municipal public facilities. FCC Industrial and energy efficiency.
Currently, FCC Industrial executes various maintenance and energy management contracts in different national locations: Madrid Sector III, Lepe, Vigo, Totana (Murcia), Los Palacios (Seville), Isla Mayor (Seville), Cádiz, Tías (Lanzarote).