26/07/2023
FCC Industrial obtains the modernization contract for the Ciudad Real - Mérida railway line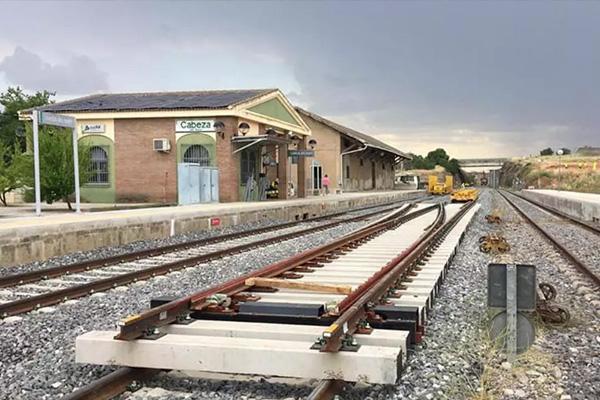 FCC Industrial has obtained the contract to modernize the Ciudad Real - Mérida railway line for a value of more than 34 million euros and an execution period of 36 months. Its scope includes the drafting of the project as well as the execution of the works to remove the telephone block between the Villanueva de la Serena (Badajoz) and Brazatortas/Veredas (Ciudad Real) stations.
The works, to be carried out on a 161.5-kilometre stretch, include the interlocking facilities, the train detection systems, the ASFA train protection system (Signal Announcement and Automatic Braking), fixed and light signalling, the Integration into the Centralized Traffic Control (CTC) system, the energy supply system, as well as the pipelines and auxiliary civil works.
FCC Industrial is one of the leading companies in the sector of railway security installations, presenting an experience of more than 25 years in the development of this type of project.