05/12/2016
FCC Industrial participates in the 2nd International Liquefied Natural Gas Congress
FCC Industrial participated in the 2nd International LNG Congress held on 28-29 November in Hamburg, Germany.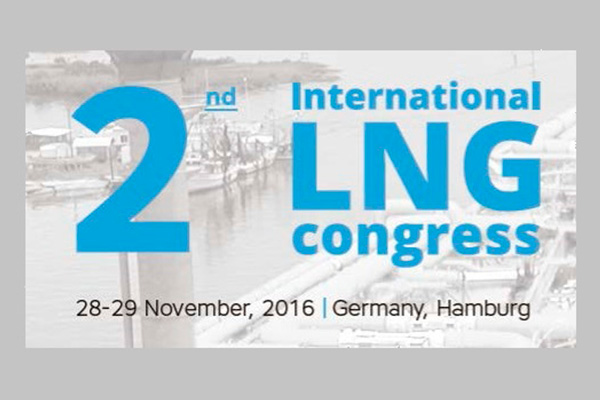 The main LNG clients and international operators, national companies, such as ENAGAS, and international companies, such as ENI and Gazprom, among others, attended the congress and participated alongside FCC Industrial in the different talks that were given over the two days. FCC Industrial explained the company's experience in constructing LNG total containment tanks.
The details of the LNG tank constructed in Finland, as well as the climactic conditions that impacted the development and delivery of the infrastructure, were analysed. There is no doubt that the congress has set an international benchmark, where parties could analyse the current and future position of the LNG market. The participation of FCC Industrial was fundamental in explaining the company's portfolio in the industrial construction sector.
FCC Industrial has accumulated experience over 25 years in the construction and commissioning of industrial facilities (oil pipelines, gas pipelines, liquefied natural gas storage tanks, etc).