04/06/2018
FCC Industrial participates in the Digital Energy Forum-digitization solutions in the energy sector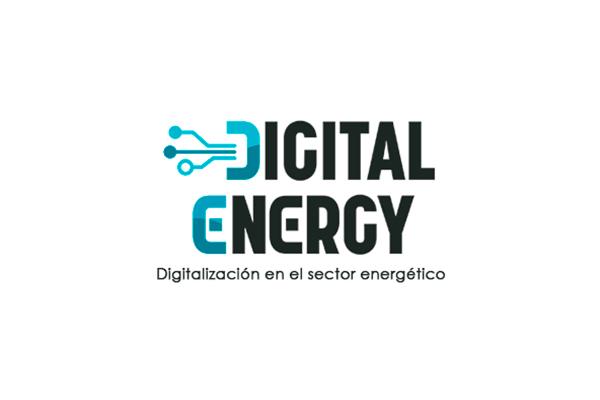 FCC Industrial participated, last May 31, in the Digital Energy-digitization solutions forum in the energy sector. The event brought together the main interlocutors and companies in the energy and industrial sector.
This is a technical conference aimed at professionals in the sector that delved into the role of digitalization at the time of energy transition in which we find ourselves, with the growth of renewable energy generation and the expansion of energy storage as bases.
From the rise of distributed generation, self-consumption or connected devices in the home to automated industrial production processes and intelligent mobility, digital technologies are changing how, where and when energy is consumed. The digital transformation of companies in this field advances thanks to innovation and the integration of Big Data, the Internet of Things (IoT) or the Blockchain. All this poses a series of challenges and opportunities in digitalization that will transform all aspects of the energy sector, from the generation, transmission and distribution of energy to its commercialization and consumption.
FCC Industrial, participated in the day through the AVANZA project, designed and implemented by the systems division of FCC's industrial area. Representing the company, Mª Pilar Martín de la Iglesia, responsible for the project, proceeded to expose the competitive advantages of the system in relation to the management and control of the different variables that interact in traffic management in urban and interurban roads.
The Systems division is the business area of FCC Industrial that provides solutions in the sector of systems engineering and telecommunications, and is specialized in the engineering and implementation of ICT systems.
Through this line of activity, FCC Industrial offers comprehensive solutions adapted to the needs of its customers both nationally and internationally: Intelligent Traffic Systems, Infrastructure Maintenance Systems and Energy Efficiency, Simulation and Training Systems, Planning Systems of Operations and Decision Support, Geographic information systems and geo-referencing, Emergency Management Systems, Command and Control Centers, Virtual Reality and 3D Sceneries, Infrastructure Remote Controls and SCADA.