14/10/2015
FCC Industrial takes part in the second international seminar on LNG storage tanks
FCC Industrial has participated in the GST Membrane Full Integrity System second international seminar on membrane technologies in LNG (Liquefied Natural Gas) storage tanks. The seminar took place in Paris on 6, 7 and 8 October.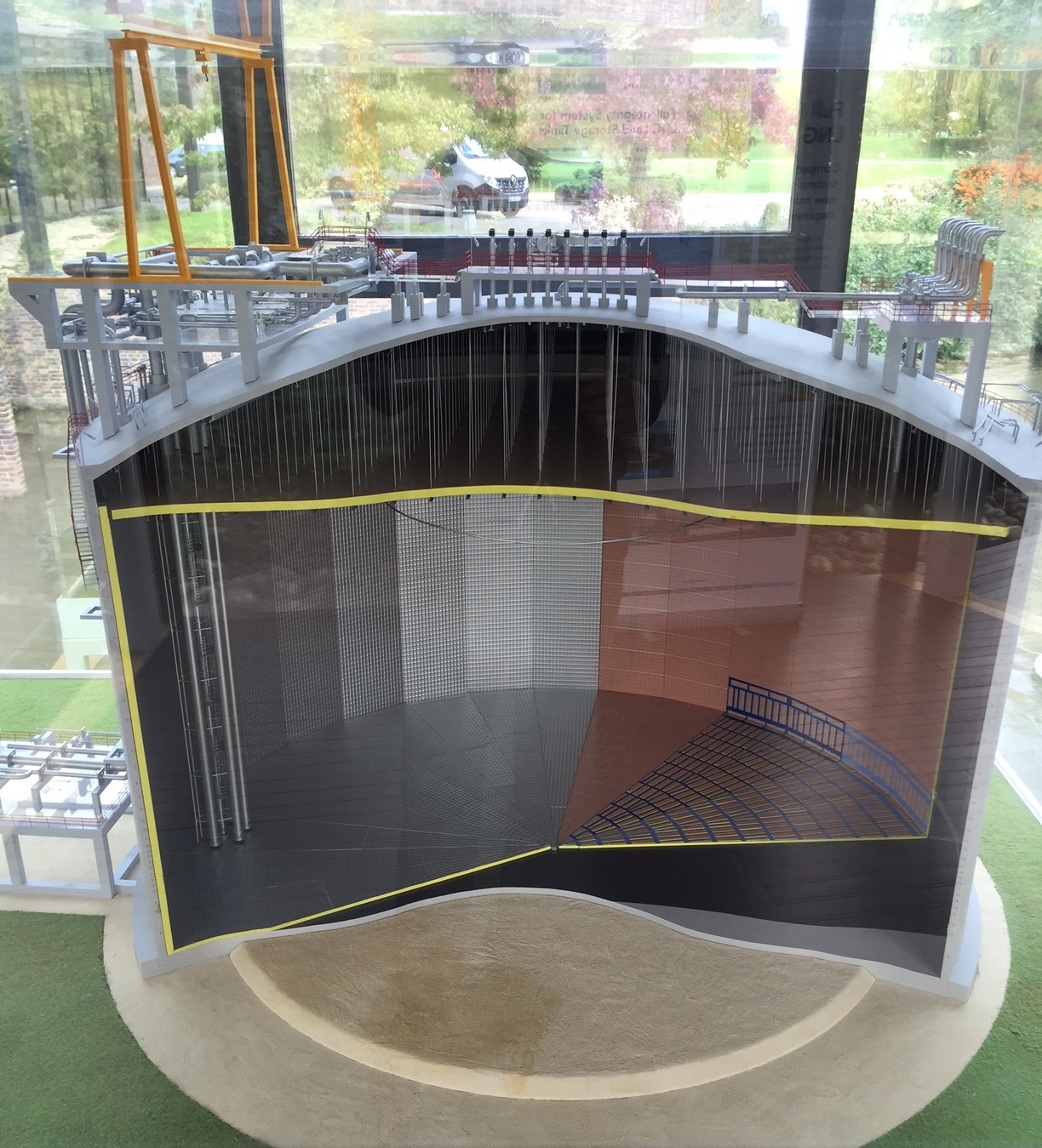 This meeting, which was organised by the company GTT, of which FCC is licensee, secured attendance from industrial multinational companies such as Air Liquide, Chiyoda, ENN Zhoushan, National Grid Grain, Shell, Technip, Total and Vinci Construction, among others.
Some of the topics on the agenda included:
Opportunities and current status of the LNG market
Membrane engineering compared to different storage tank construction systems
Progress in the development of tank engineering
New international strategies in the LNG sector
Development of Re-gasification Terminals.
For its part, FCC Industrial participated in two discussion forums on the membrane or total containment tanks and on the various progress solutions for LNG Tanks technology.
The seminar came to a close with a technical visit to the LNG plant in Montoir.