05/02/2018
FCC Industrial participates in Security Mission Information & Innovation Group (SMI2G)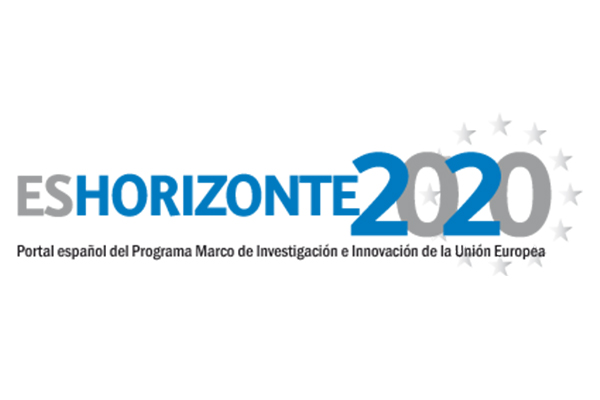 On February 01 and 02, FCC Industrial participated in Brussels in the Security Mission Information & Innovation Group (SMI2G). During the congress, Security Mission Information was discussed and what measures should be adopted for a safe environment in 2020.
This event provided a network platform for the stimulation of innovative ideas as well as to facilitate the creation of international business consortiums. The first meeting of this group was held in 2004 with the first call for the preparatory action on security research. At present, the meetings attract more than 400 delegates, representing SMEs, professionals, research and technology organizations, academic and industrial institutions from all EU Member States and associated countries.
The event focused on the Work Program H2020 2018-2020 for "Safe societies: protecting the freedom and security of Europe and its citizens".
FCC Industrial made an exhibition on several of H2020, within the Work Program "Secure Socities".