08/11/2016
FCC Industrial, a main feature in the October issue of the international magazine Total Industry
FCC Industrial was the focus of the last issue of the international magazine, Total Industry, with a four-page article on the company's activity, experience and portfolio.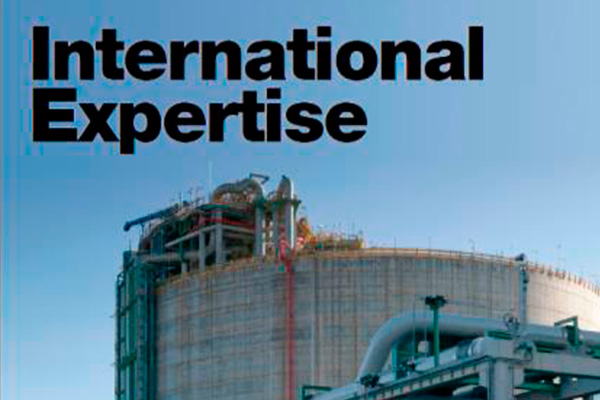 Under the headline 'International Expertise', the magazine analysed recently awarded contracts, such as those of the Samalayuca-Sasabe gas pipeline construction in Mexico and the fuel facilities at the Dublin airport (Ireland).
The latest projects undertaken, such as the LNG plant in Finland and the Campeche electrical substation in Mexico also featured.