12/09/2016
FCC Industrial to carry out restoration and refurbishment works on the Herre Building
FCC Industrial has been awarded a contract for the general restoration and refurbishment works on the Herre office building in Madrid. The formalised contract is worth more than 1.9 million euros and is to be completed in under 9 months.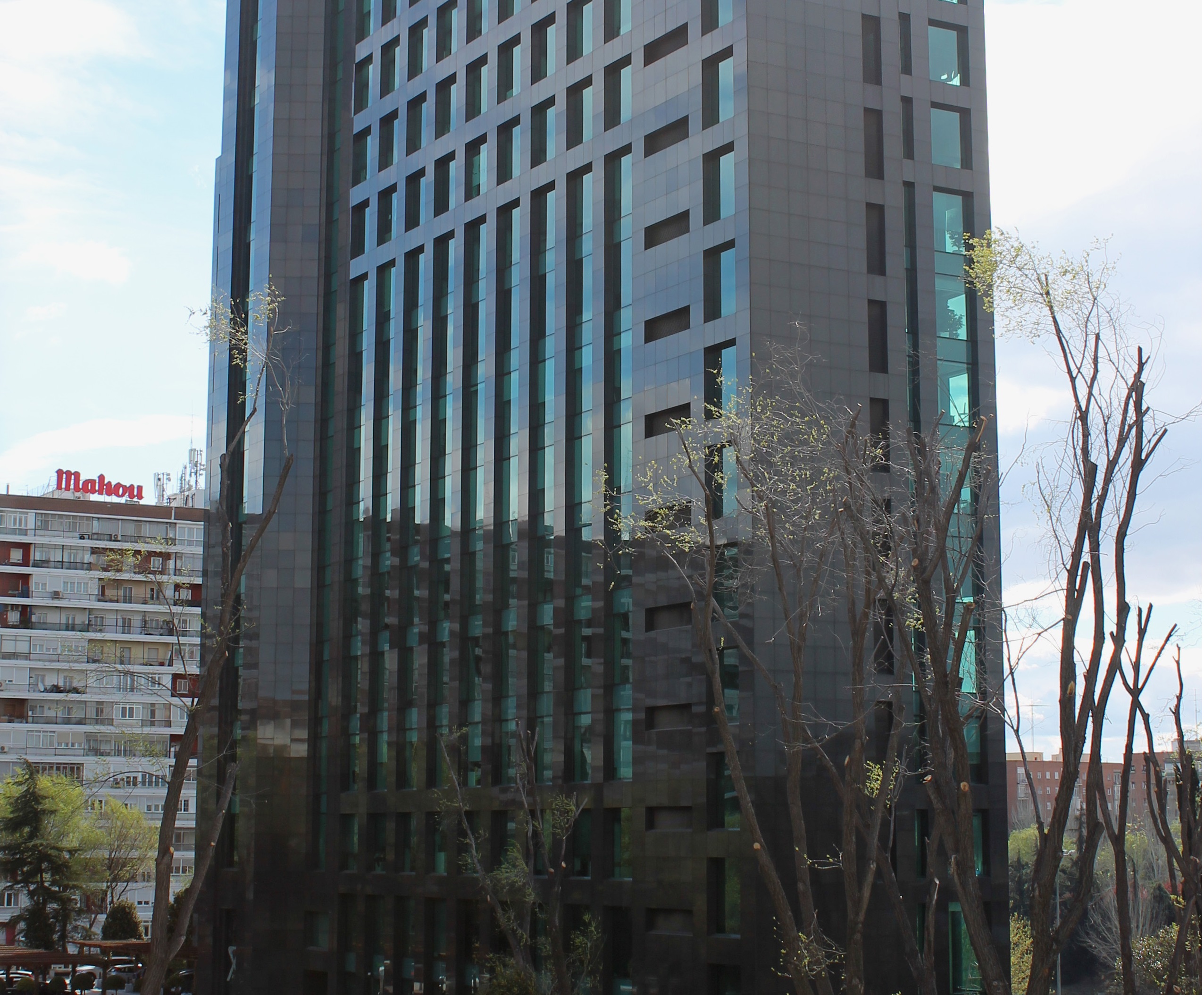 The scope of the work is divided into two phases. The first phase includes work on the communal areas, the third (semi-plan), fourth and fourteenth floors. In the communal areas, demolition, brickwork, woodwork, locksmithing, electromechanical installation and fire safety activities will be undertaken, along with floor and stair zoning to improve exterior access to the fourteenth floor.
Work on the rest of the building will be undertaken in the second phase. This includes work on the ground, mezzanine, first, second, third (semi-plan), sixth, tenth, eleventh and thirteenth floors.
This contract joins other ongoing infrastructure projects undertaken entirely by FCC Industrial, such as the adaptation of the Metrovacesa Avenida Europa building; the general restoration and refurbishment of the current installations, equipment and building of the Teatro Real; and the restoration of the electromechanical installations in the Torre Picasso in Madrid.
Other projects now completed include the comprehensive remodelling of the Metrovacesa offices at Paseo Castellana 278-280, the restoration of the National High Court of Madrid and the Palacio de Comunicaciones in the Plaza de Cibeles for the Madrid City Council. FCC Industrial carried out the electromechanical installations of Repsol's new corporate building at the Méndez Álvaro campus (Madrid), as well as the restoration of the Omega Capital office building in Madrid. FCC Industrial also completed the comprehensive and integrated works on the Torre Windsor. Following the fire, FCC Industrial built the commercial division of the new building, as well as the other floors intended for office use. This project transformed the skyline of Madrid.