FCC Industrial is positioned among the ten most important companies in the electrical installation sector in Spain
25/07/2019
FCC Industrial is positioned among the ten most important companies in the electrical installation sector in Spain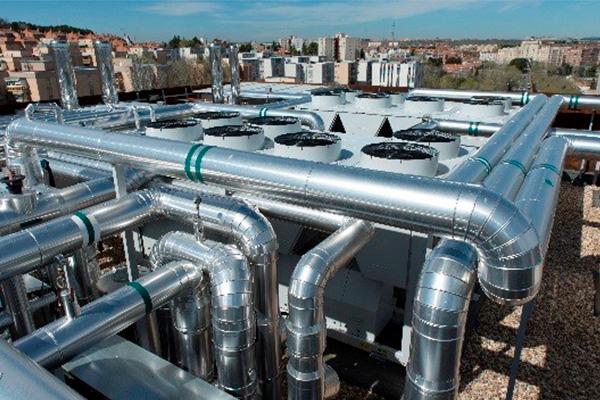 FCC Industrial is positioned among the ten most important companies in the electrical installation sector in Spain, according to the Plimsoll sector report. In its June 2019 report, in which the 797 largest companies in the sector have been analyzed, the following conclusions are derived, in relation to FCC Industrial and the market:
FCC Industrial is classified in tenth position in terms of market value.
The industrial sector has grown 8.2% in the last year.
More than 183 companies have difficulties in obtaining liquidity, are in a high degree of indebtedness and could leave the market in the next two years.
56 companies have excellent growth indicators.
FCC Industrial and Energy Infrastructure is the company of the FCC Group that brings together various specialized companies to strengthen the presence of the FCC Group in the industrial and energy sector. The history of FCC Industrial and Energy Infrastructures begins in 2010 with the merger of several investees of the FCC Group in the construction and industrial assembly sector.
Thanks to this merger process, with which synergies between companies are enhanced, FCC Industrial and Energy Infrastructure is, today, a company capable of executing industrial projects worldwide, from batch construction or key supply in installation hand until operation and maintenance.
In relation to electrical installations, FCC Industrial develops:
Engineering, supply, assembly, construction and commissioning of projects in Baja as in Medium Voltage.
Executions in unique buildings (hospitals, hotels, shopping centers), infrastructure (transport, airports, supply tunnels, lighting) and large operational centers with Data Centers, Industrial Production Centers and Control Centers.
Execution of telecommunications infrastructure