01/11/2010
Electrical and electromechanical installations for the Málaga Metro
FCC Industrial is undertaking the completion of works for the Málaga Metro located in the city centre, with a 54% share it leads the joint venture that also includes EMTE and VIMAC.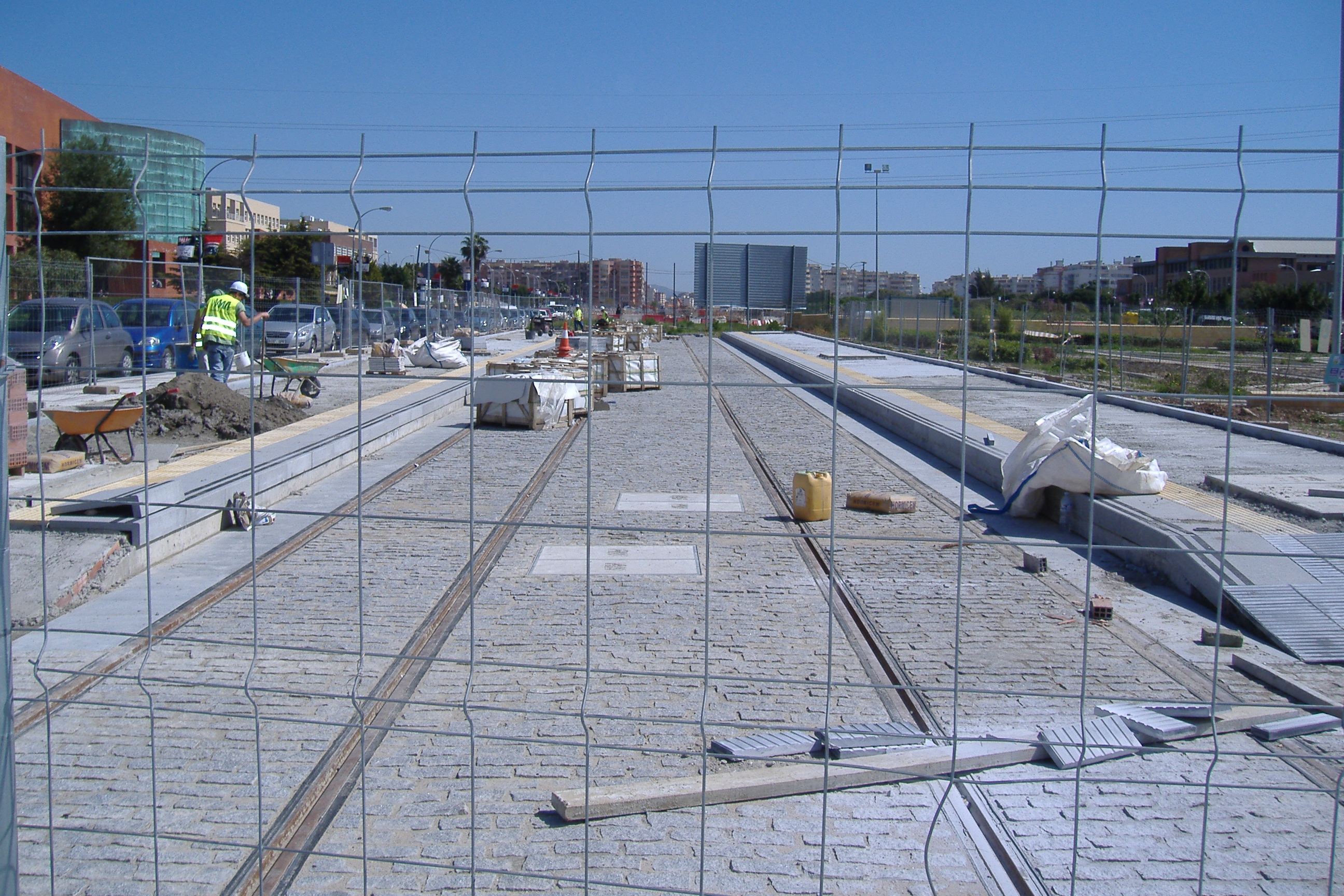 With a budget over 80 million euros, the works, which were awarded by the Concesionario Metro Málaga S.A consortium, have the support and participation of many organisations and public administrations. These include: the Ministry of Public Works and Transport, the Regional Government of Andalusia and the City of Málaga. The latter has been developing policies to boost infrastructure and diversification of public transport in the metropolitan area of the city since 2000. This ambitious project has gone through various milestones to reach its concession and operation contract in December 2004, and its completion is scheduled for 2014.

With a total length of 16.7 km, lines 1 and 2 of the Metro follow a "Y" shaped track to connect the city centre with the main exits to the Carretera de Cádiz and Teatinos areas. In addition, they will provide access to public services such as hospitals, the university campus, the Courthouse for about 17 million travellers. It will also connect with the High Speed Train (AVE) and Suburban Train stations and the Bus Station.

Due to the large size of this project, works are carried out in three phases. Currently the works are in their first phase, which began three months ago and with a delivery scheduled for June 2011. Line 2 will link the Sports Centre with the La Malagueta station. The last phase, whose completion is scheduled for early 2014, will link the La Malagueta station (start of the line 1 route) with the La Marina station (end of the line 1 route).

FCC Industrial leads the project, the delivery of works and integration of all the electromechanical installations and communication and control systems. From power supply and rigid and light rail catenary installations, through the switchboards and lighting low voltage installations, emergency ventilation installations in stations and tunnels and cooling and control installations, to data transmission networks, access control and ticketing.

The company complements the extensive experience of FCC Construcción in Railway infrastructures, enabling FCC Group to offer a wide range of products in the railway sector with a high added value.