15/01/2019
The corporate video of FCC Industrial is already available on FCC Construcción's YouTube channel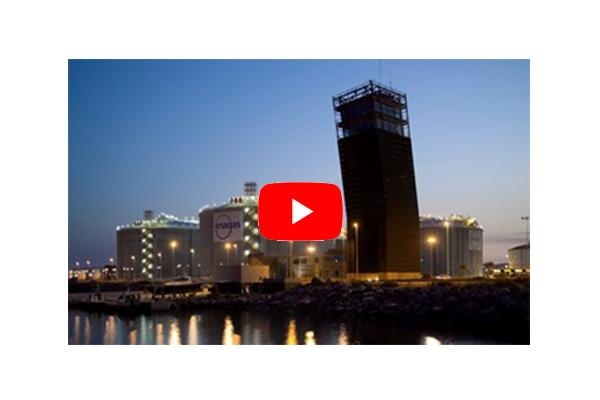 FCC Industrial is the FCC Group company specialized in the industrial and energy sector. The history of FCC Industrial begins in 2010 with the merger of several investee companies of the FCC Group of the construction and industrial assembly sector. Thanks to this merger process, which strengthens the synergies between companies, FCC Industrial is today, a company with the capacity to execute industrial projects around the world, from the construction in batches or the turnkey supply of the installation until its operation and maintenance.
FCC Industrial has executed more than 3,000 kilometers of gas pipelines; It has built 8 LNG facilities with the capacity to supply 1.53 million homes. In these LNG tanks, more than 1.1 million cubic meters of liquefied natural gas are stored. FCC Industrial operates and maintains, in energy efficiency contracts, more than 1 million points of light under the telecontrol modality. Thanks to its activity, it allows an energy saving of 70% in the cities. At present, it maintains 40% of the medium and low voltage power lines in the national territory and has built power lines of up to 500 kV in Spain and LATAM.
Finally, FCC Industrial, thanks to the operation and maintenance it carries out in solar thermal power plants and photovoltaic parks, avoids the emission of 73,600 t of CO2 per year, and enables electricity service to more than 70,000 homes.
FCC Industrial is talking about innovation in infrastructures (ports, railways), is to talk about cybersecurity and O & M (Big Data), is to talk about the management of more than 1,000,000 points in tunnels and galleries managed by AVANZA, is to speak of criticality of facilities (CPD Murcia with TIER higher).
We invite you to watch the video.