Wanda Metropolitan (Spain)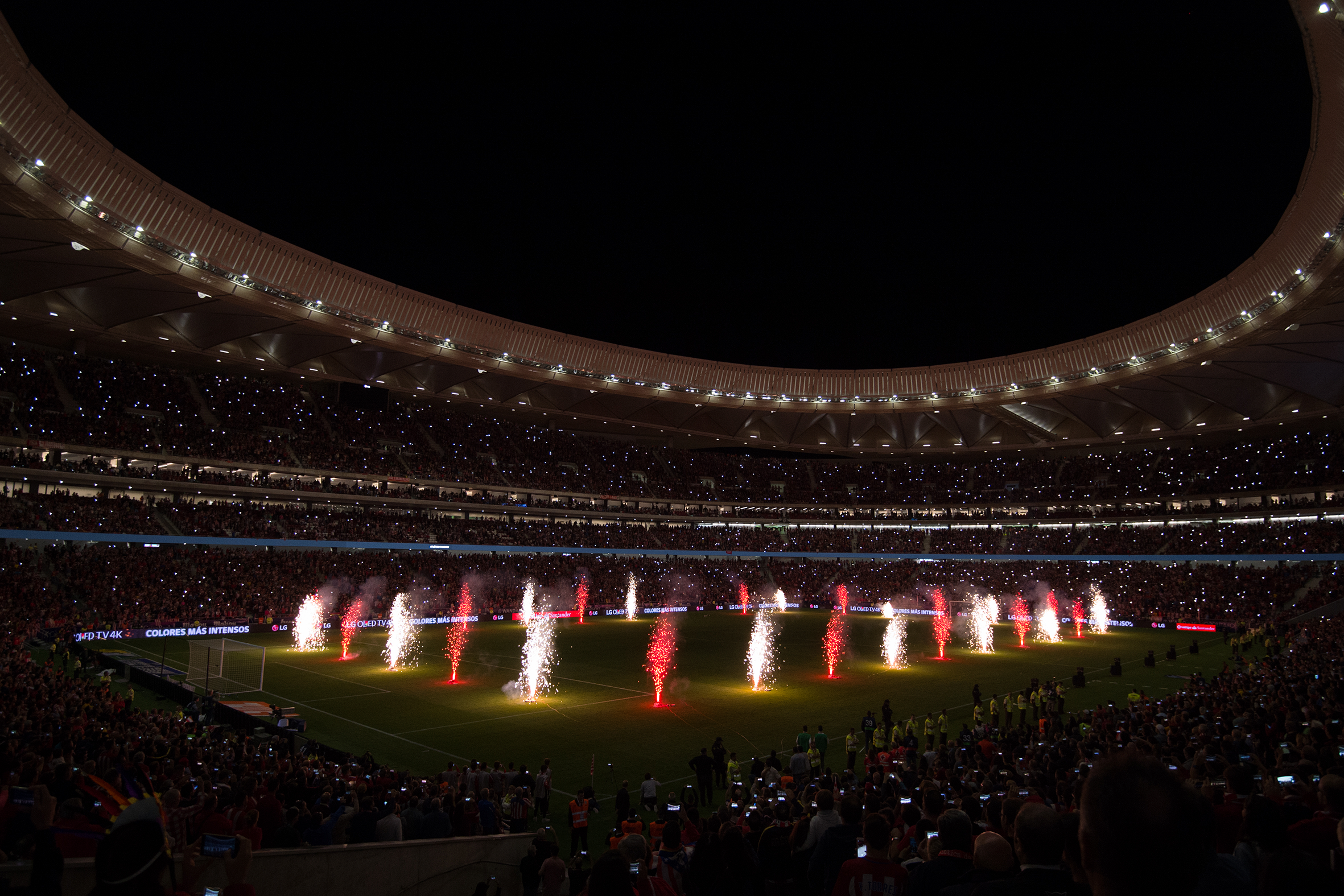 Electrical and mechanical installations of the new Atletico de Madrid stadium, Wanda Metropolitano. Maintenance of the stadium. The approximate capacity of the new stadium is 68,000 spectators, 96% covered.
Victoria Suite Hotel (Spain)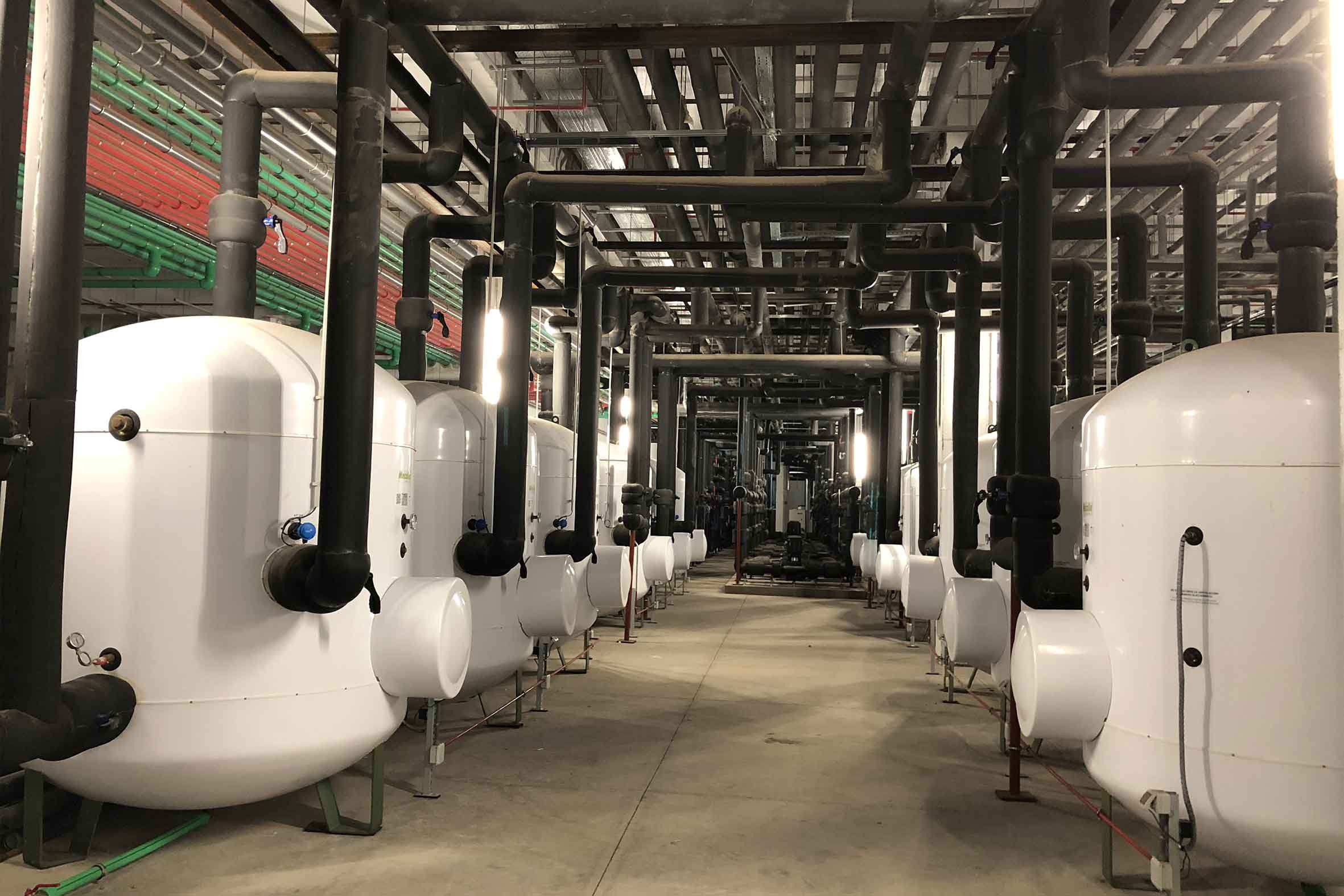 Maintenance of electrical and mechanical installations and energy efficiency of the Hotel Victoria Suite 5 * GL. The hotel has 242 suites. 90% of all energy consumption is done through renewable energy.
Barcelona Airport (Spain)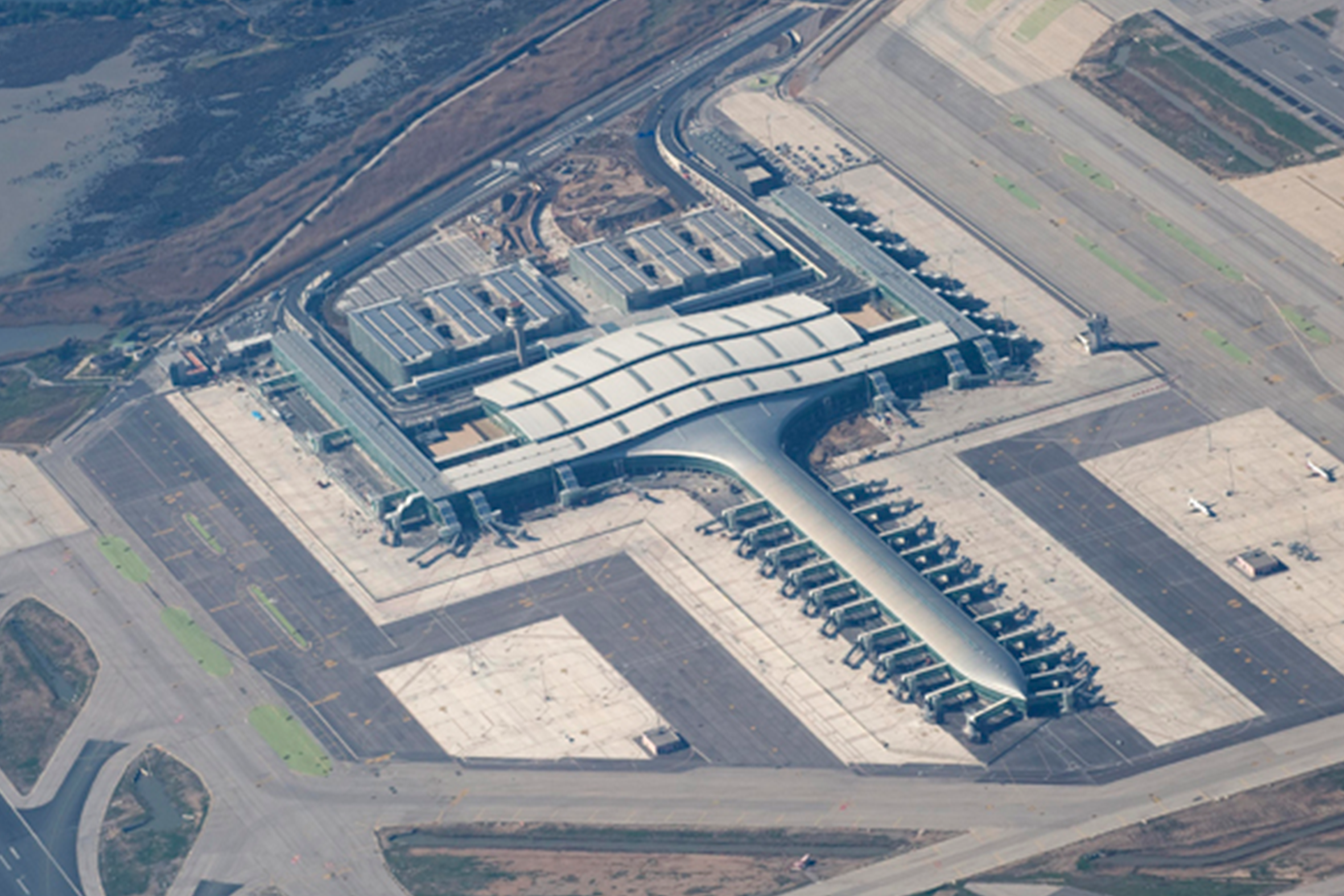 Contract to adapt the rules for taxiways of the El Prat-Barcelona airport airplanes. Placement of a light guide system (LED- Light-Emitting Diode) to the airplanes that circulate on the platforms, parking areas and runways of the aircraft at the airport. A new link axis between the taxiways was marked and a new nomenclature was given to the fast exit lanes.
Ciudad Deportiva Real Madrid (Spain)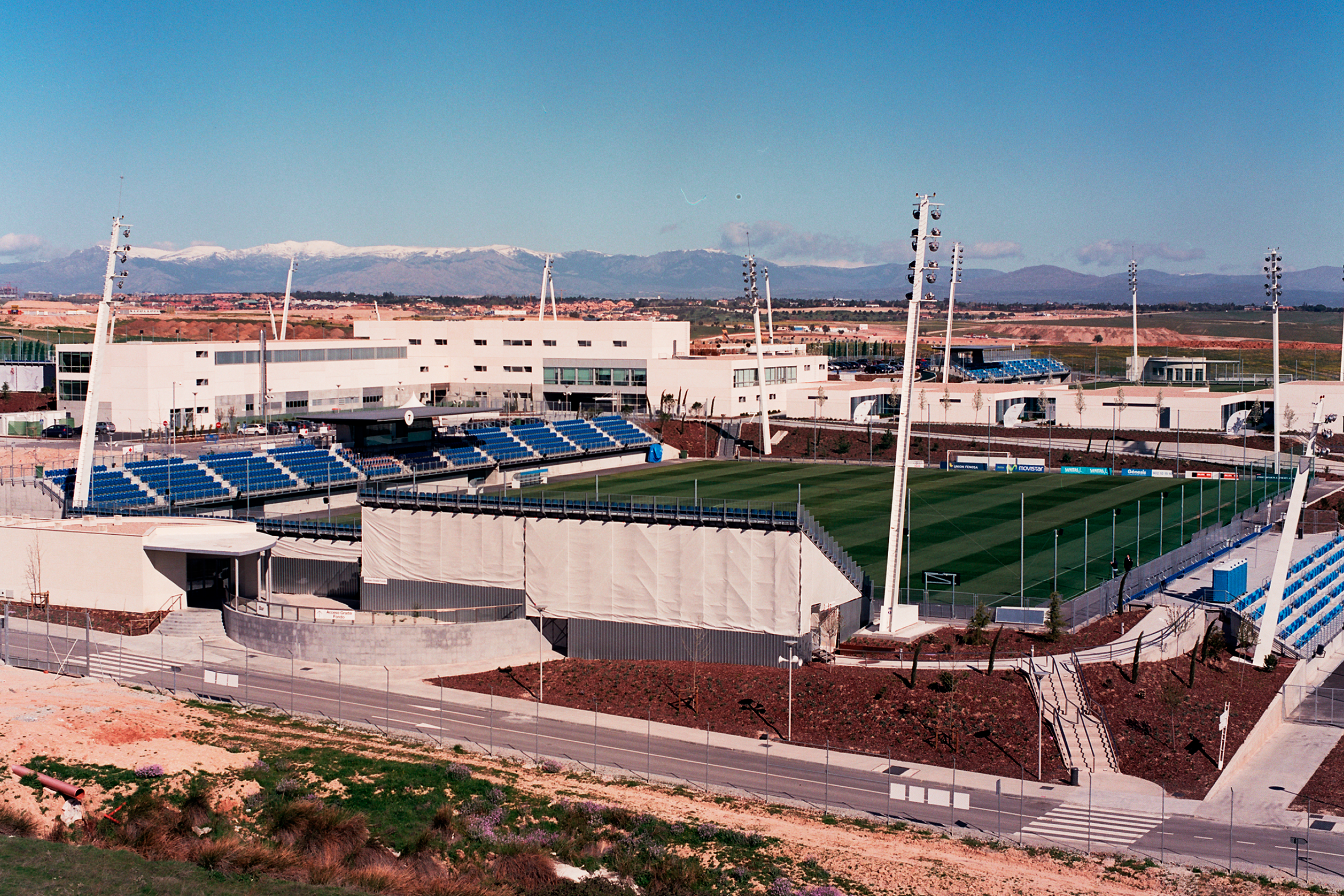 Electromechanical facilities Ciudad Deportiva Real Madrid. It has an area of 1,200,000 m2. It is ten times like the old Sports City, 40 times bigger than the Santiago Bernabéu. The building in the form of T of 9,000 m2 of space, houses changing rooms, gyms, classrooms, conference rooms, offices, hydrotherapy area and medical center, press rooms, etc. On both sides there are 10 soccer fields with natural and artificial grass surrounded by grandstands with a capacity for more than 11,000 spectators.
Hospital of La Linea Concepcion (Spain)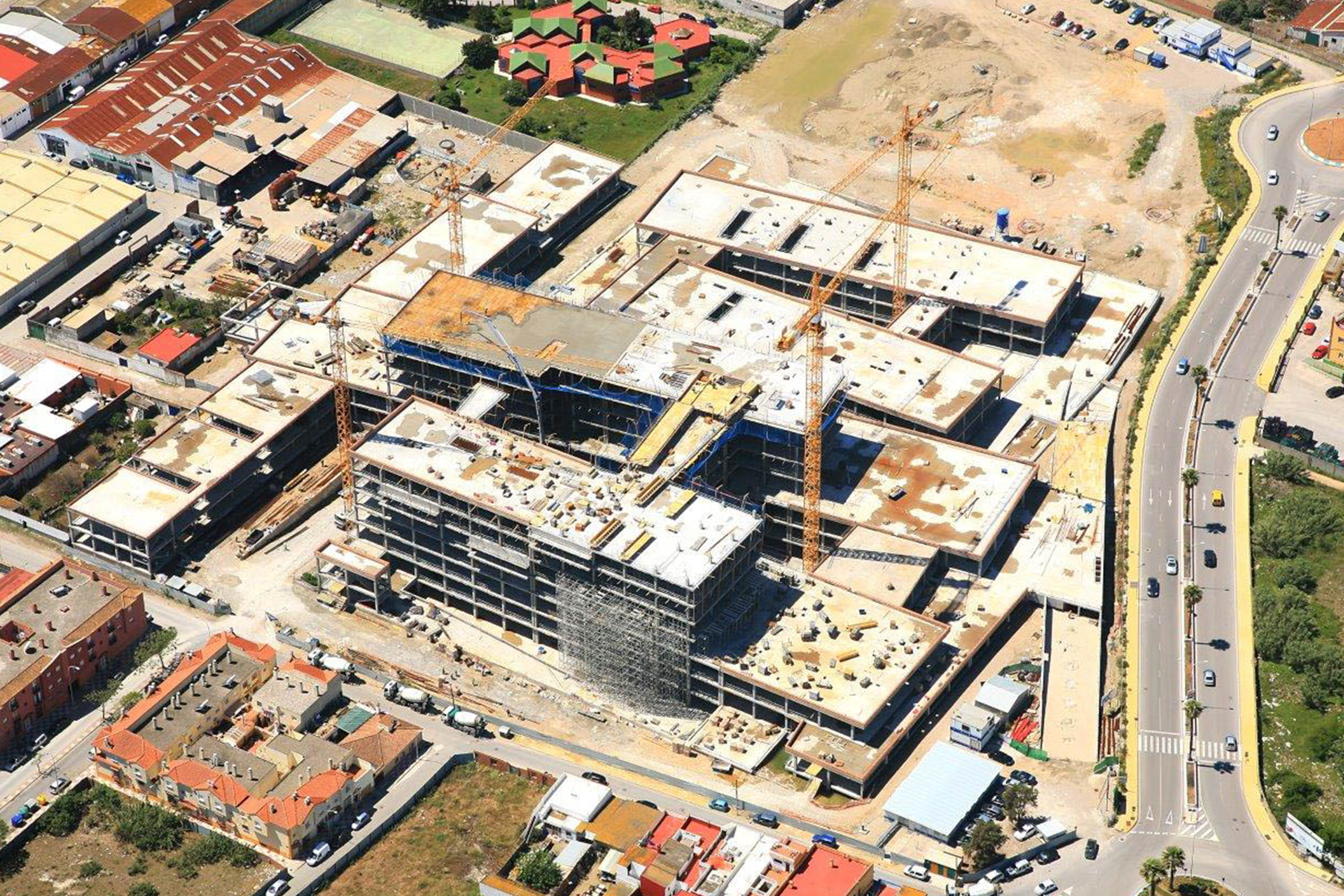 Electrical and mechanical installations of the new La Linea de la Concepción hospital (Cádiz). It is a building of 32,000 square meters and four floors with a total of 234 rooms for individual use, 9 operating rooms, 48 outpatient modules.
OAMI (Spain)
Electrical and mechanical installations of the Office of Harmonization of the Internal Market of the EU (OAMI) of Alicante. The building has a 39,000 square meter building, has obtained the highest classification of the prestigious international certificate of sustainable construction 'Breeam'. In this way, it becomes the first building of new construction in the Iberian Peninsula to achieve the qualification of "exceptional" and becomes an international reference of this scale of sustainability. The property consumes 70 percent less carbon dioxide (CO2) compared with another of similar characteristics. This is possible due to a design that has taken care of its orientation, insulation, passive solar protection systems, high efficiency lighting installations and elevators, among other aspects. In addition, it has a centralized management system that allows total control over energy consumption and costs.
Metro Medellin (Colombia)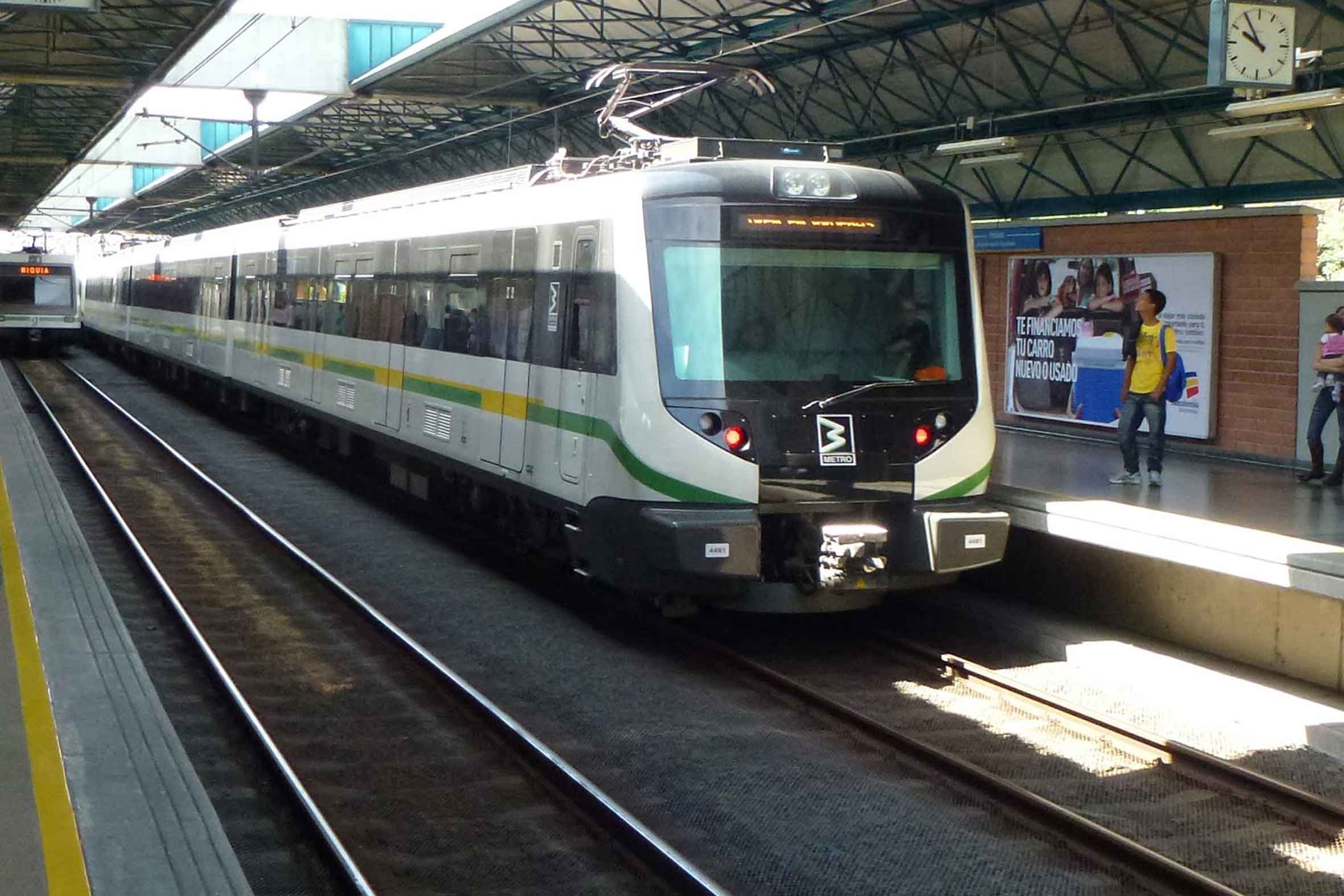 Supply, implementation, assembly, testing, optimization and commissioning of a signaling system for the northern area of Line A of the Medellín metro, which controls the 4,053 km of double track in the section between Bello and Madera and a continuous train control system that acts as an automatic train protection system.
CPD Murcia (Spain)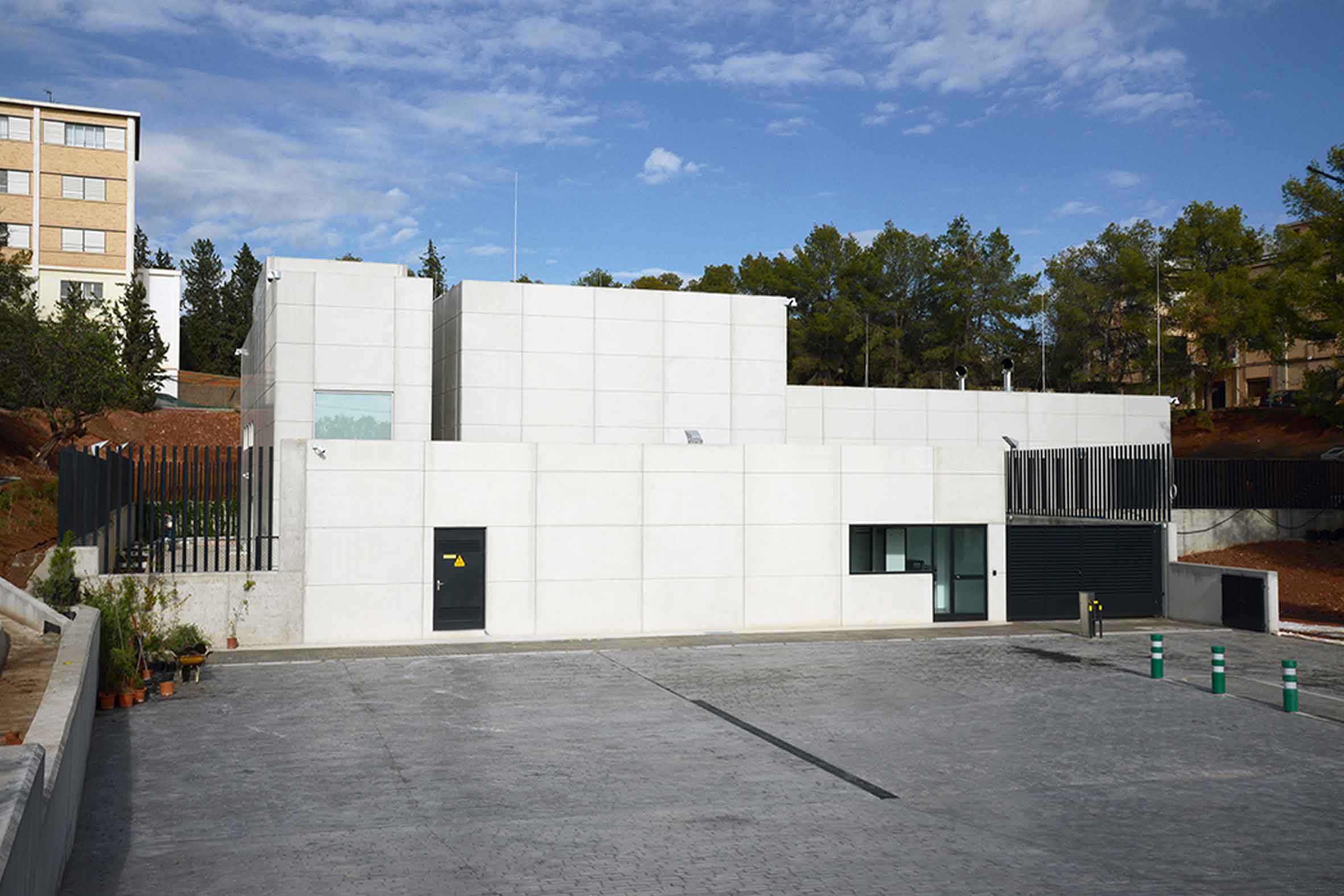 FCC Industrial has built and installed the TIER IV Data Processing Center for IT of El Corte Ingles and Kio Networks. The TIER IV Processing Center, built, has an availability of 99.995%, which indicates that its availability is not guaranteed only 26 minutes a year, thus constituting one of the safest buildings in terms of data processing. The facilities have a modular design and a cooling of IT rooms, achieving maximum energy savings. It should be noted, the clear commitment to sustainability and energy efficiency of the building both in the construction process and in the start-up and subsequent operation of it. Proof of this, the inaugurated complex constitutes the first certified building under the LEED Platinum category label.
New SIV and IP intercom for Renfe stations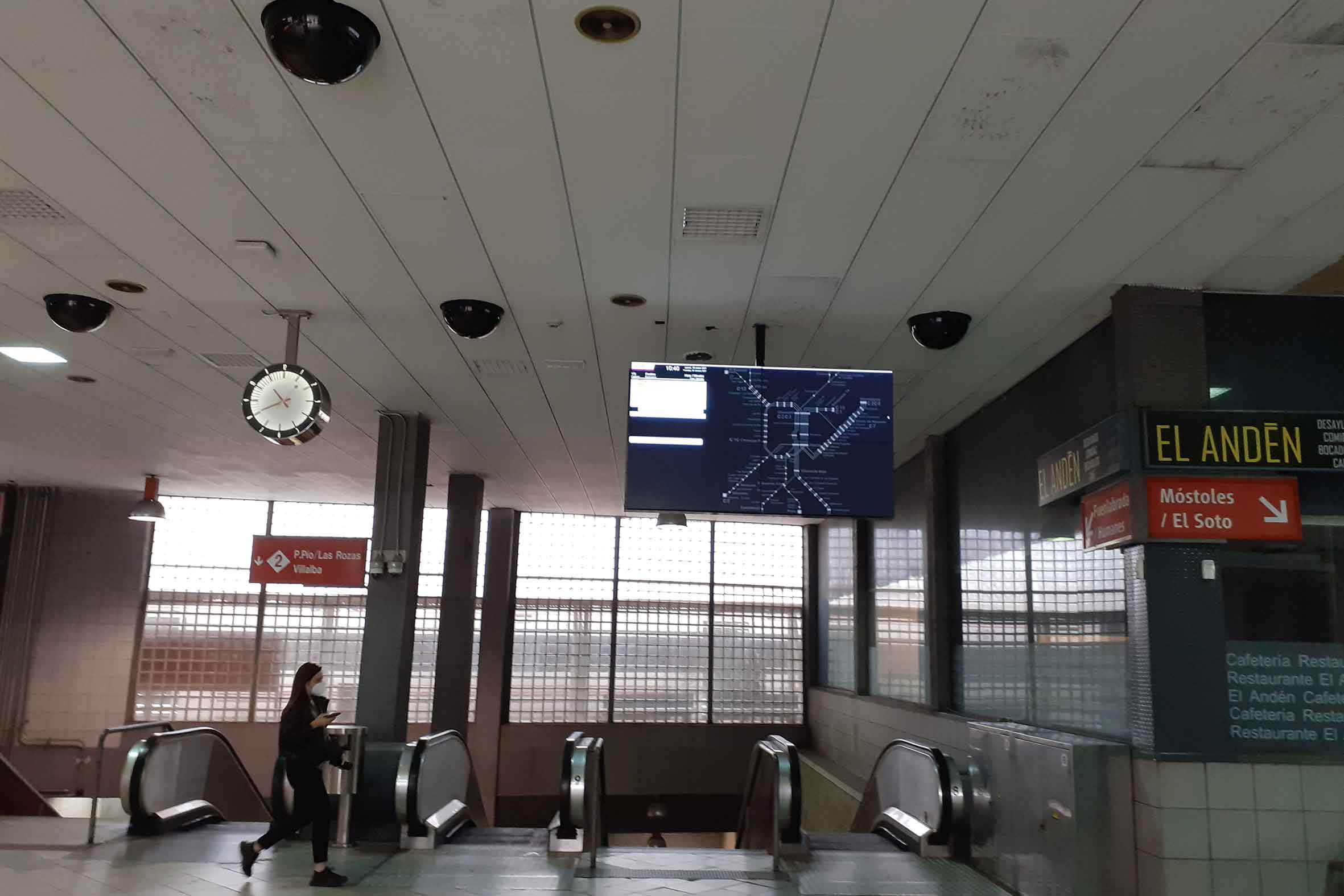 Development and engineering, storage, installation, start-up and maintenance of the IP Intercom equipment and Passenger Information System (SIV) of Renfe Viajeros stations.