Industrial complex in the Sines refinery (Portugal)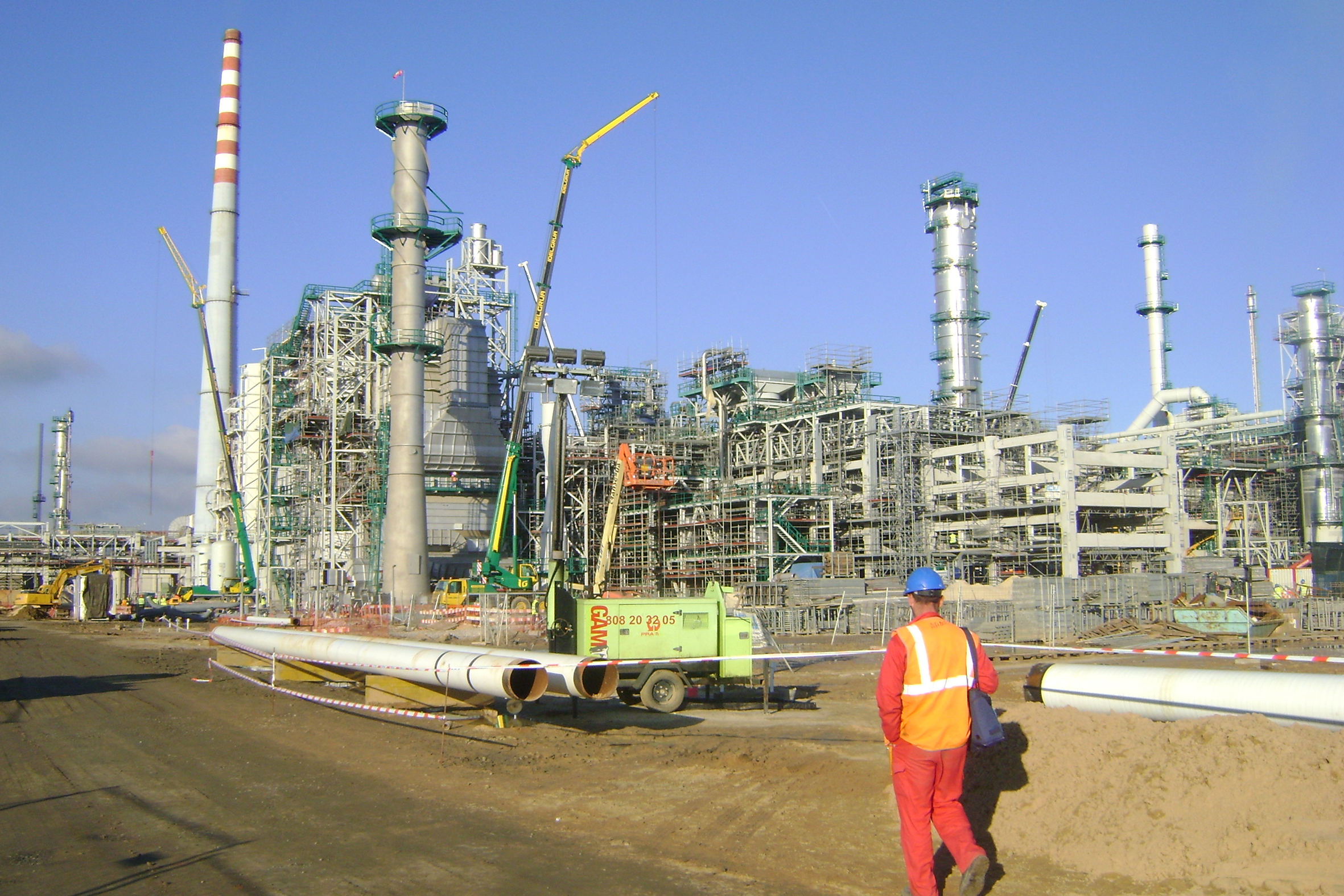 Project that included the modification of the civil works and updating of the Petrogalp refinery in Sines, Portugal. Within the framework of the project, actions aimed at connecting electrical and mechanical installations were carried out.
Plasterboard factory for Iberplaco (Spain)
FCC Industrial has built for Iberplaco the laminated factory in San Martín de La Vega, Madrid. The project included civil works including foundations, slabs, walls and concrete structures. In addition, three annex buildings were built to house offices.
Silos for the storage of cements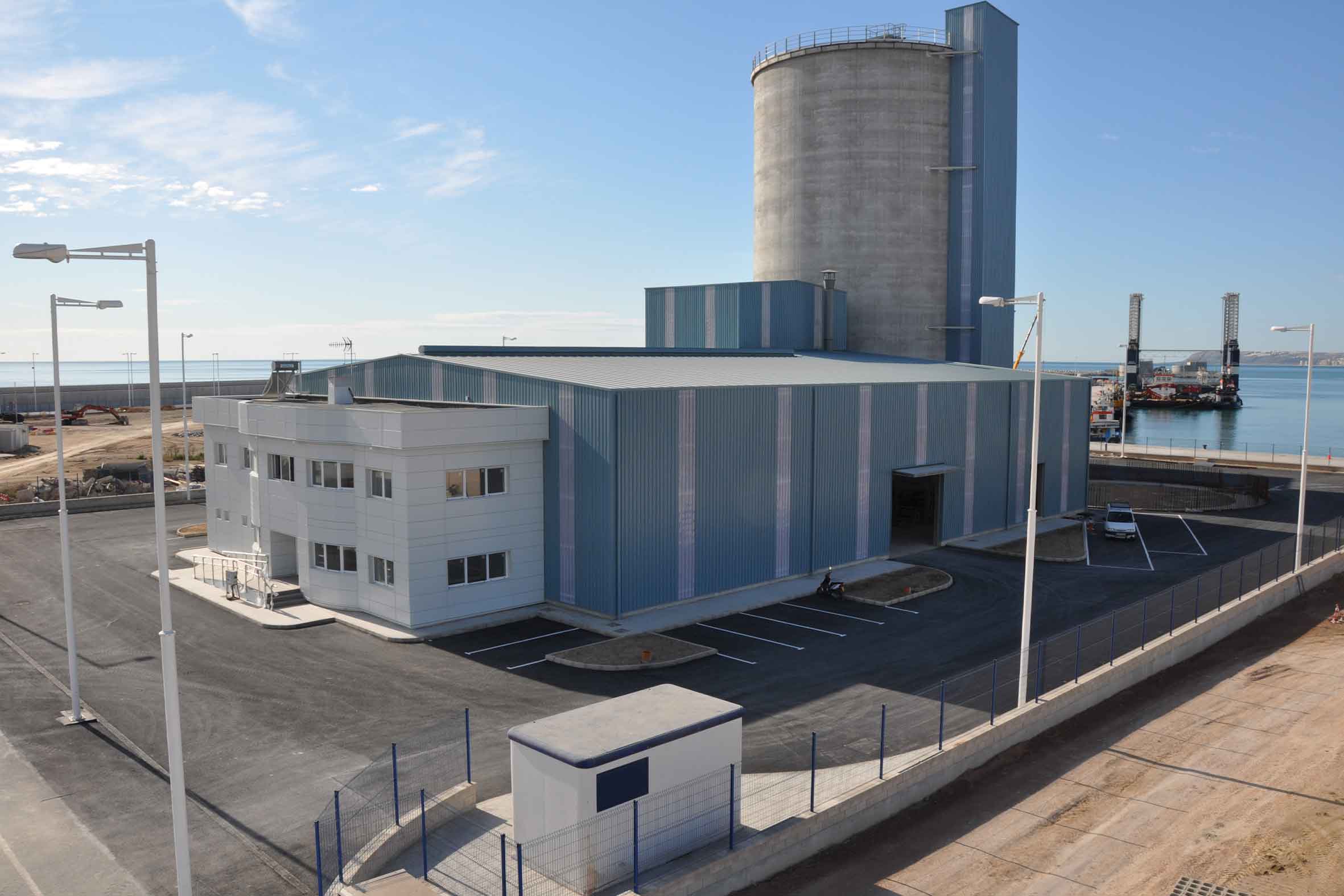 The project of the twin silo of clinquer consists in the construction of two identical silos, located in Alcala de Guadaira in Seville. The dimensions of the silos are 30 m in diameter and 51.3 m in height each and are intended for the storage of this material.
Torre Castellana (Spain)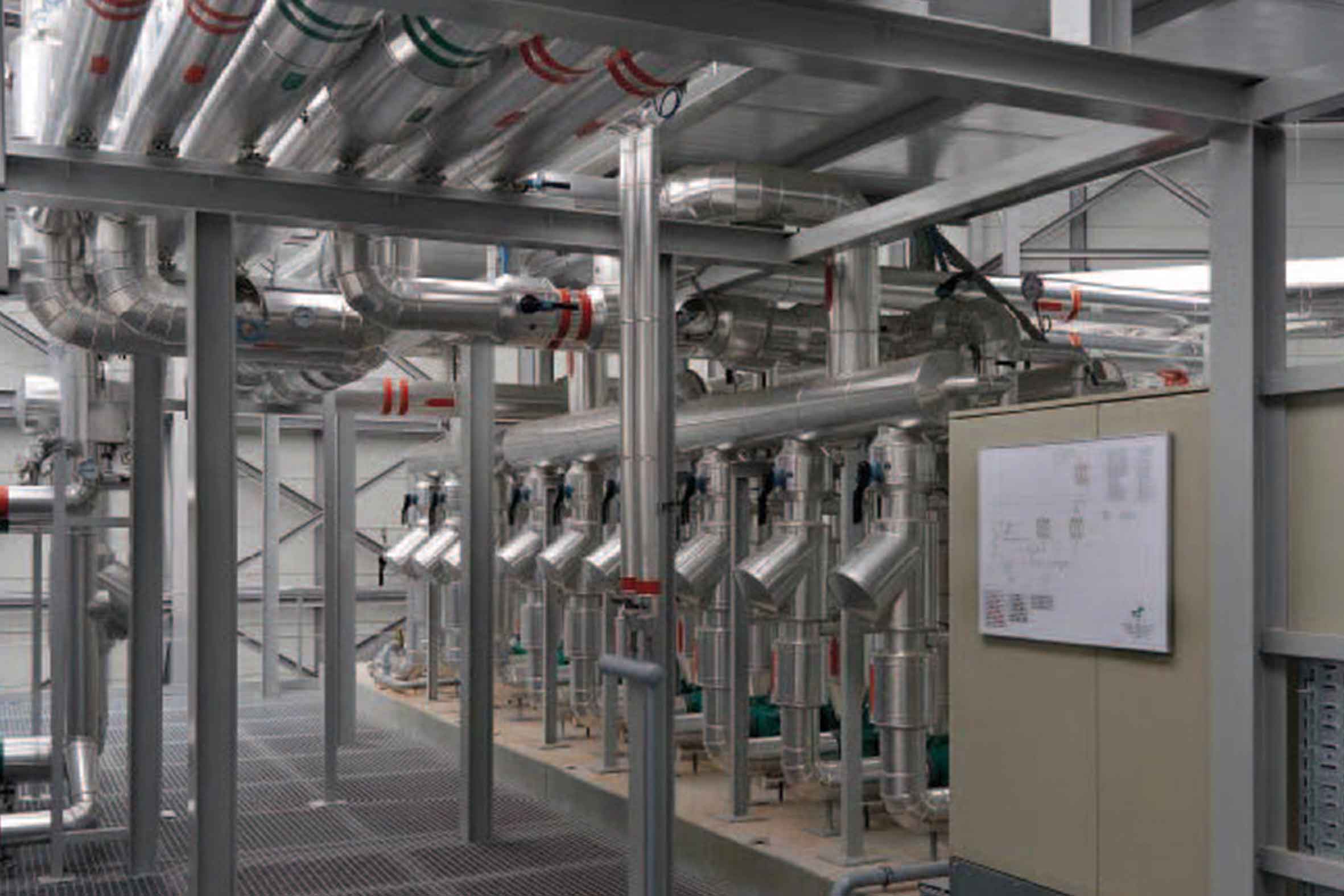 FCC Industrial has carried out the construction of a new building for commercial use from the 1st to the 6th floor and the use of offices between the 9th and 19th floors, as well as technical floors on the roof and on the floors of the 7th and 8th floors, with a total of 20 floors above ground and 93 meters high.
Rehabilitation building Paseo Castellana 278-280 (Spain)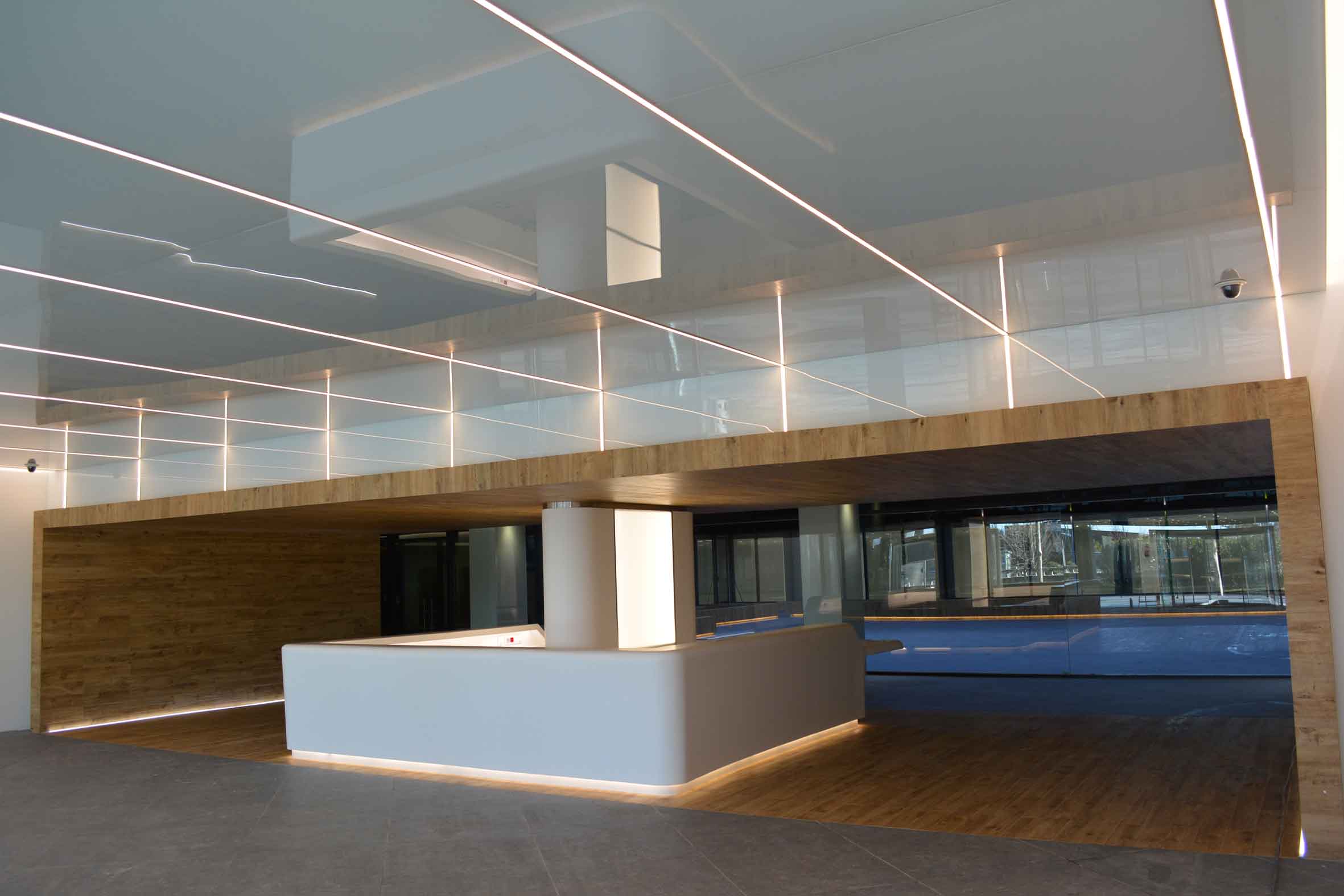 Comprehensive rehabilitation project of the Castellana building 278-280. In the reform, environmental and energy saving criteria have prevailed, which has been validated with the Leed Oro certificate (leader in energy efficiency and sustainable design).
Coslada Theater and Cultural Center (Spain)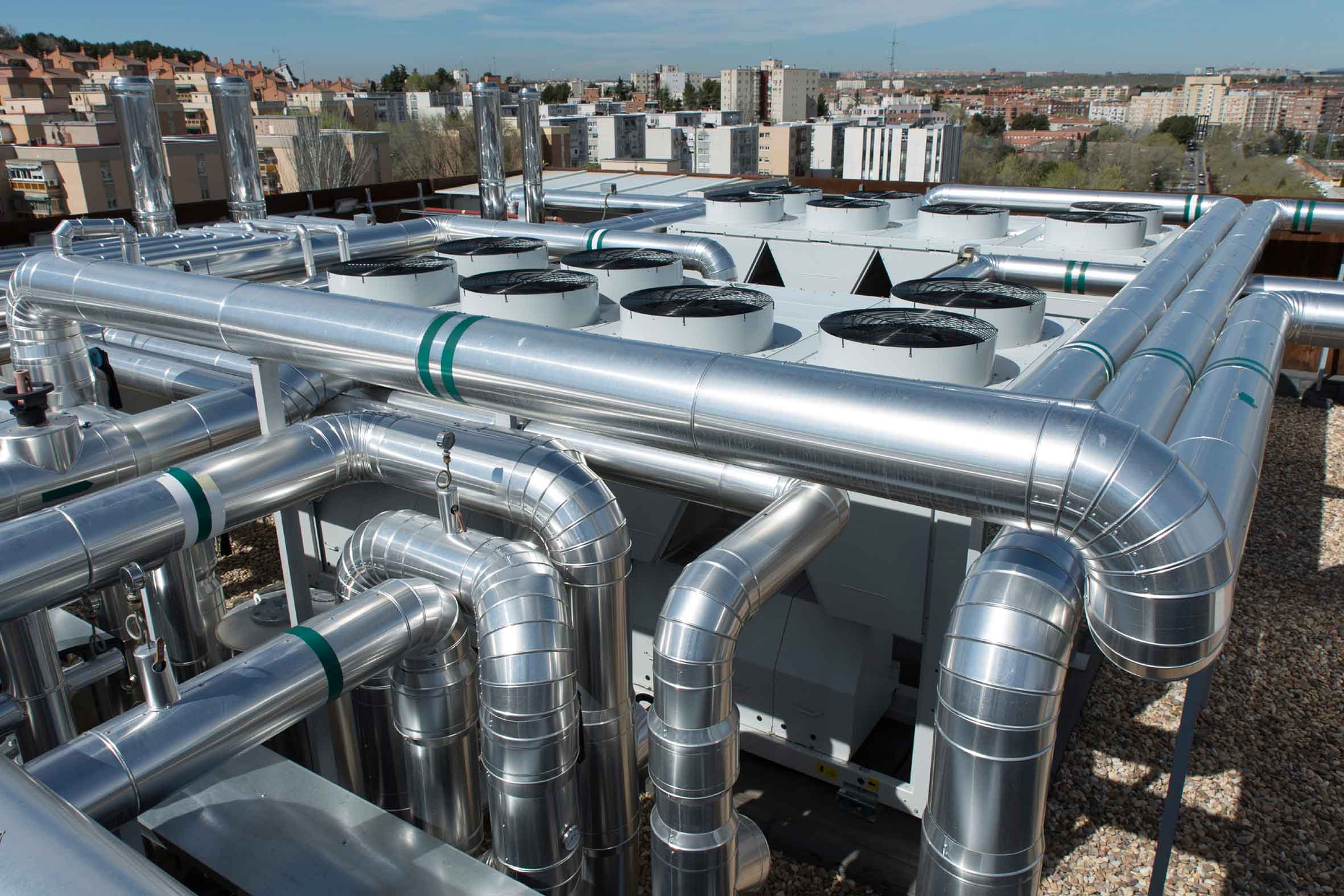 FCC Industrial has completed the construction of a rectangular building, 12,281 square meters, for use by the Theater and Cultural Center, a ground floor for parking and five floors above ground with a final height of about 26 meters in total.